The men who follow my blog are always giving me shit about equal rights. They say since we have MANday, where we drool over shirtless men, we should also have a day devoted to shirtless women as well. Obv. we're not doing that here. I'm sure they can find sites devoted to that without much effort. But men, this post is for you.
In case the girl in your life hasn't dropped enough subtle reminders that VALENTINE'S DAY is ONLY 6 days away, we thought we'd remind you. And we thought we'd make your life a little easier. This year, don't go to the grocery store and buy whatever cards, flowers, and balloons are left. Impress her with your creativity. Most men think women are hard to shop for. Not so. Remember these simples words. Chocolate, jewelry, handbags, shoes, and perfume. In case you are still scratching your head, we've included some great ideas for you. Just click the links, and you'll go straight to their page. And if my hubby is reading this…..I LOVE THE PURSE!!!!
P.S. Ladies- Here are some suggestions on what you can wear on Valentine's day. And if your guy hasn't taken your subtle hints, you can always leave this open on your computer!! (And if you are trying to come up with gifts for your man, check out my guest post on Elena Aitken's blog on Valentine's Day for some great ideas.)
Valentine's Gift Guide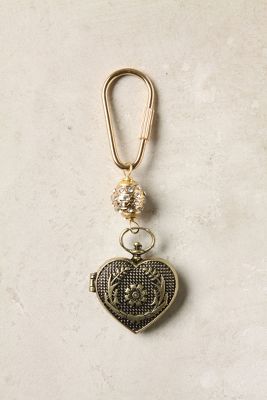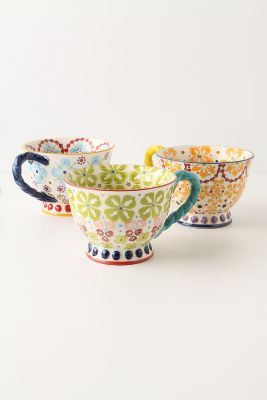 ANYTHING from 

Tiffany

.
ANYTHING from

Coach

.
My husband is a big fan of online shopping. You can order directly from the linked websites and have it shipped straight to you. And best of all, you won't be one of those guys lined up at the grocery store on Valentine's Day!!