Hey guys, it's Kenzie here again! This week I'm doing my post on my favorite teas. I love many kinds, but my favorite brand is called Yogi. Here are some of their products and what I love about them!
I love this tea because it works wonders for when it's that time of the month. It helps relax you and get rid of cramps!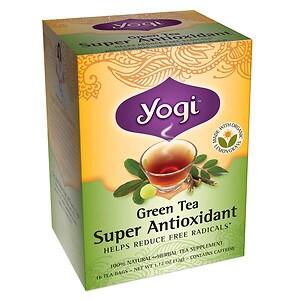 This tea is great. It helps you feel rejuvenated and energetic.
This tea helps cleanse your body and helps your liver and kidney function better.
This tea helps you sleep! It reduces restlessness and helps you get a better night's sleep.
What about you?? Do you like tea? Have a great brand to share with us?