Hey guys, it's Kenzie here on All That Glitters! This week, I wanted to share with you some recipes I found on Pinterest. I can't wait to try them all! You can just click the photo to go to the original recipe. Hope you find something that looks good and wanna make it too!
S'more Cookies
Honey Pineapple Pork Chops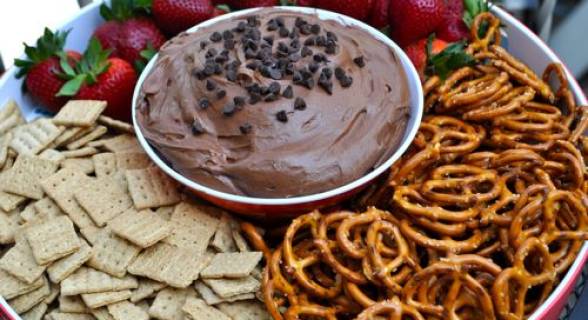 Brownie Batter Dip
Yogurt covered Strawberries
Bacon Chicken
Bacon, Egg, and Toast Cups
Do you have any recipes you love or can't wait to try?